Seasons of the World: Winter
Date Created: December 5th 2009
Last Updated: January 3rd 2011
Winter is one of the four temperate seasons. Winter is the coldest season of the year, between fall/autumn and spring. It has the shortest days and longest nights. Accumulations of snow and ice are often associated with winter. Many winter activities involve the use of snow in some form such as skiing, sledding, snowboarding, snowman building, etc. Christmas, Hanukkah, and the New Year are celebrated in mid-winter these festivals add cheer to the season!
The change of seasons goes ahead!
You can learn more about Winter on Wikipedia.
See a visual presentation (scroll down this page) and download a free PowerPoint presentation on Winter here...
---
Download Free Collection of Winter PowerPoint Templates, Presentations, Scrapbook Backdrops, Embellishments, Snagit Stamps and More Goodies Here.
Free Winter PowerPoint Templates
---
Winter PowerPoint Templates and Backgrounds from Ppted.com (Premium)
---
More Stuff
Search Winter on BigStockPhoto.com...
Free Winter Scrapbook Embellishments
---
Winter on Flickr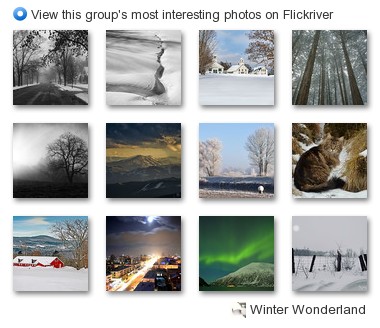 ---
Winter PowerPoint Presentation

Click above to view winter PowerPoint presentation on Slideboom

Click above to view winter PowerPoint presentation on AuthorStream
---