Thanksgiving
Date Created:
Last Updated: March 6th 2009
Thanksgiving Day is a traditional North American holiday celebrated at the conclusion of the harvest season on the fourth Thursday of November in the United States and on the second Monday of October in Canada. Thanksgiving began as a religious observance to thank God.
You can learn more about Thanksgiving on Wikipedia.
See a visual presentation (scroll down this page) and download a free PowerPoint presentation on Thanksgiving here...
---
The Indezine Thanksgiving Kit is a self-contained set of slides and other goodies that provides you with everything you need to create Thanksgiving picture slides within PowerPoint. This kit contains some amazing stuff that will get you up and started. Read more
---
Free Thanksgiving PowerPoint Templates
---
Premium Thanksgiving PowerPoint Templates - Special 20% Discount Offer! (Ppted.com)
Ppted.com is providing you a special discount of 20% off the normal price on Thanksgiving PowerPoint template and background collections -- this offer is valid today! Use this coupon code INSPIRE and grab this special discount! Explore these Thanksgiving templates on the special landing page.
---
More Stuff
Free Thanksgiving Scrapbook Embellishments
Free Thanksgiving Scrapbook Backdrops
Free Thanksgiving SnagIt Stamps
---
Thanksgiving pictures on Flickr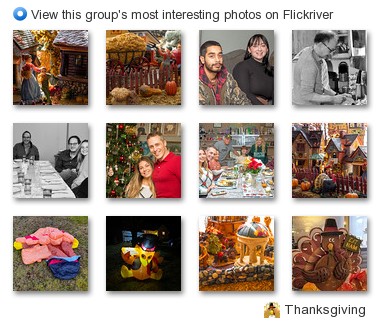 ---
Thanksgiving PowerPoint Presentation

Click above to view on slideboom

Click above to view on AuthorStream
---