New Year
Date Created:
Last Updated: December 27th 2010
New Year celebrations commemorate the end of one year, and the beginning of the next year. New Year's Day is celebrated worldwide on the night of December 31st, and continues until January 1st. It's a public holiday in all countries using the Gregorian calendar.
You can learn more about New Year on Wikipedia.
See a visual presentation (scroll down this page) and download a free PowerPoint presentation on New Year here...
---
Download Free Collection of New Year PowerPoint Templates, Presentations, Scrapbook Backdrops, Embellishments, Snagit Stamps and More Goodies Here.
Free New Year PowerPoint Templates
---
---
More Stuff
Search New Year on BigStockPhoto.com...
Free New Year Scrapbook Embellishments
---
New Year on Flickr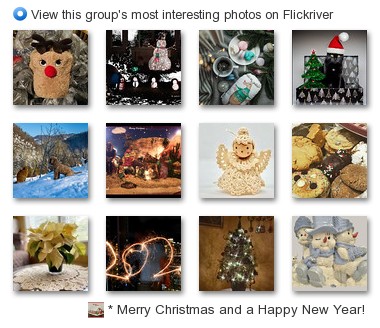 ---
New Year PowerPoint Presentation

Click above to view on SlideShare

Click above to view on AuthorStream
---